This Place
Midnite weekend screenings happen on Friday & Saturday nights (meaning arrive on Friday and/or Saturday night by 11:45pm for seating, the movie starts after midnite)!
Director: V.T. Nayani Run Time: 87 min. Format: DCP Release Year: 2023
Starring: K. Devery Jacobs, Priya Guns, Ali Momen, Muraly Srinarayanathas, Alex Joseph, Brittany Leborgne, Janisa Weekes
Led by star and co-writer Devery Jacobs (RESERVATION DOGS), THIS PLACE explores the stories of two women in Toronto: Kawenniióhstha, a half-Iranian, half-Mohawk poet searching for her estranged father, and Malai, a Tamil graduate student grappling with her own father's alcoholism.
Connected by complexities of heritage and heartache, a profound bond blooms between the women in director V. T. Nayani's artful debut. What results is an intricately crafted narrative that warmly bridges the gaps between their two worlds and embraces love across the intricacies of life.
UPCOMING
SPECIAL

SCREENINGS SEE ALL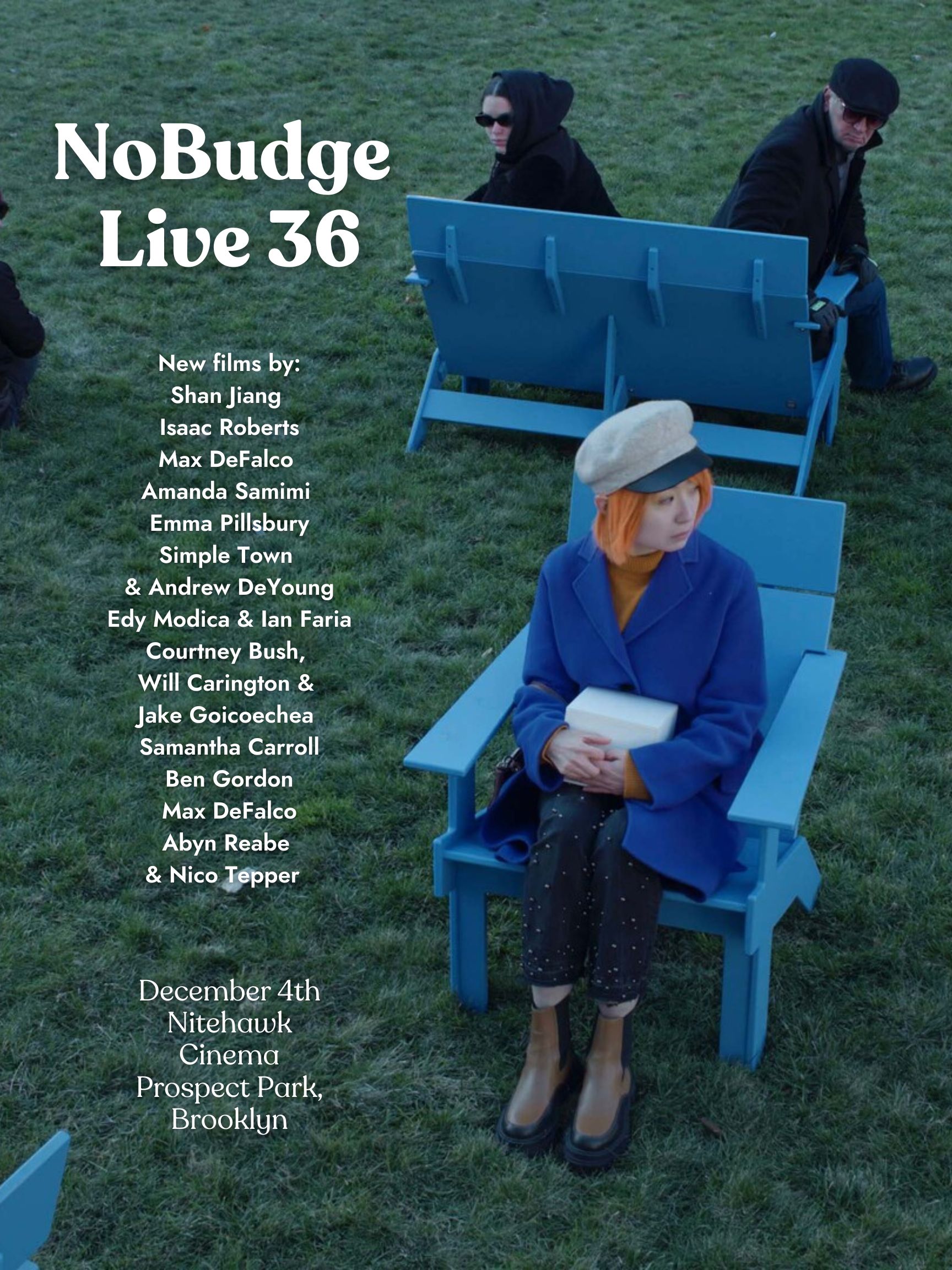 Dec 4
A new program of eleven short films from a group of emerging indie filmmakers mostly based in New York
details