Trolls Band Together
Midnite weekend screenings happen on Friday & Saturday nights (meaning arrive on Friday and/or Saturday night by 11:45pm for seating, the movie starts after midnite)!
Director: Walt Dohrn Run Time: 92 min. Format: DCP Rating: PG Release Year: 2023
Starring: Anna Kendrick, Justin Timberlake, Camila Cabello, Eric André, Amy Schumer, Andrew Rannells
After two films of true friendship and relentless flirting, Poppy (Anna Kendrick) and Branch (Justin Timberlake) are now officially, finally, a couple (#broppy)! As they grow closer, Poppy discovers that Branch has a secret past. He was once part of her favorite boyband phenomenon, BroZone, with his four brothers: Floyd (Troye Sivan), John Dory (Eric André), Spruce (Daveed Diggs) and Clay (Kid Cudi). BroZone disbanded when Branch was still a baby, as did the family, and Branch hasn't seen his brothers since. But when Branch's bro Floyd is kidnapped for his musical talents by a pair of nefarious pop-star villains–Velvet (Amy Schumer) and Veneer (Andrew Rannells)–Branch and Poppy embark on a harrowing and emotional journey to reunite the other brothers and rescue Floyd from a fate even worse than pop-culture obscurity.
UPCOMING
SPECIAL

SCREENINGS SEE ALL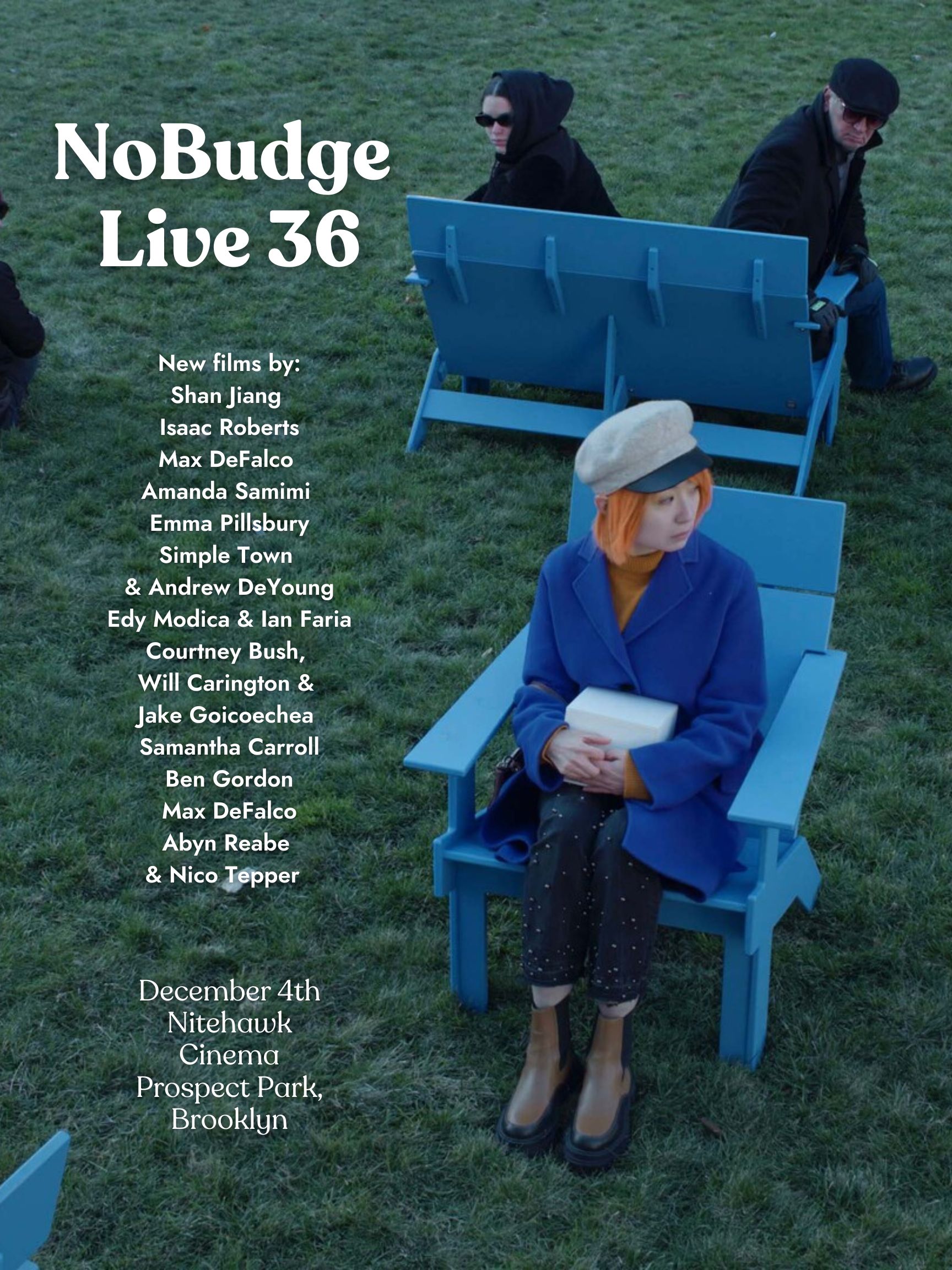 Dec 4
A new program of eleven short films from a group of emerging indie filmmakers mostly based in New York
details