Wonka
Midnite weekend screenings happen on Friday & Saturday nights (meaning arrive on Friday and/or Saturday night by 11:45pm for seating, the movie starts after midnite)!
Director: Paul King Run Time: 112 min. Format: DCP Rating: PG Release Year: 2023
Starring: Timothée Chalamet, Hugh Grant, Olivia Colman, Sally Hawkins, Keegan-Michael Key, Mathew Baynton
Based on the extraordinary character at the center of Charlie and the Chocolate Factory, Roald Dahl's most iconic children's book and one of the best-selling children's books of all time, Wonka tells the wondrous story of how the world's greatest inventor, magician and chocolate-maker became the beloved Willy Wonka we know today.
UPCOMING
SPECIAL

SCREENINGS SEE ALL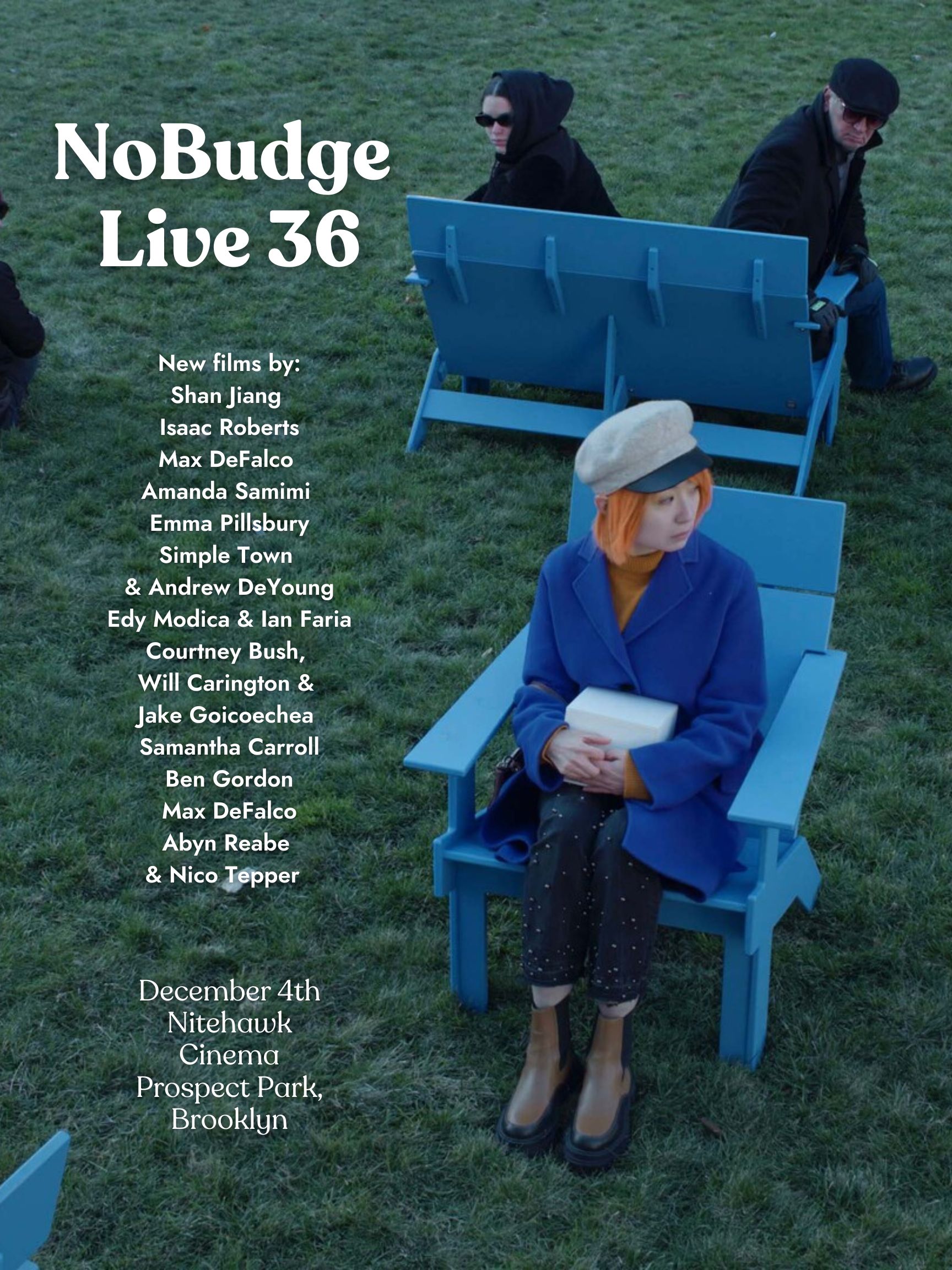 Dec 4
A new program of eleven short films from a group of emerging indie filmmakers mostly based in New York
details