The Best Oscars Party!
Midnite weekend screenings happen on Friday & Saturday nights (meaning arrive on Friday and/or Saturday night by 11:45pm for seating, the movie starts after midnite)!
Run Time: 180 min.
Nitehawk's throwing THE BEST OSCARS PARTY, and you're invited!
Movies! Stars! Snubs! It's Hollywood's biggest night, in Brooklyn! It's The Best Oscars Party! There are a lot of Oscars parties, but only one is the best (and that's this one). The 94th Annual Academy Awards are getting a Nitehawk makeover with food, drink specials, trivia, and prizes. We'll have the ceremony on the big screen and hosts to guide you through the night's highs and lows. Come dressed in your Oscars' best, from award season glam to a look from your favorite nominated film (oh yes, there will be a red carpet). Between crying actors on the screen and a drinking game at your seats, you will have so much fun that it'll be better than being at the Oscars themselves.
The nite will be hosted by Shay Filmore and Allie Carieri of the "She's Great in That" podcast. Get here early for the Red Carpet, starting at 6pm in Trees Lounge. Our $30 food and beverage voucher saves your seat, so you won't miss a second of all the glitz and glamor!
Drink specials!
Tenuta Ca'Bolani Prosecco (IT)
ripe fruit, sweet almond, great structure (glass or bottle)
French 75
Dorothy Parker Gin, lemon, prosecco
St Agrestis Phoney Negroni
non-alcoholic Negroni
Please note there will be a 20% service fee added to all food and beverage checks for this event. Vouchers can be used towards your final bill with a $30 value
UPCOMING
SPECIAL

SCREENINGS SEE ALL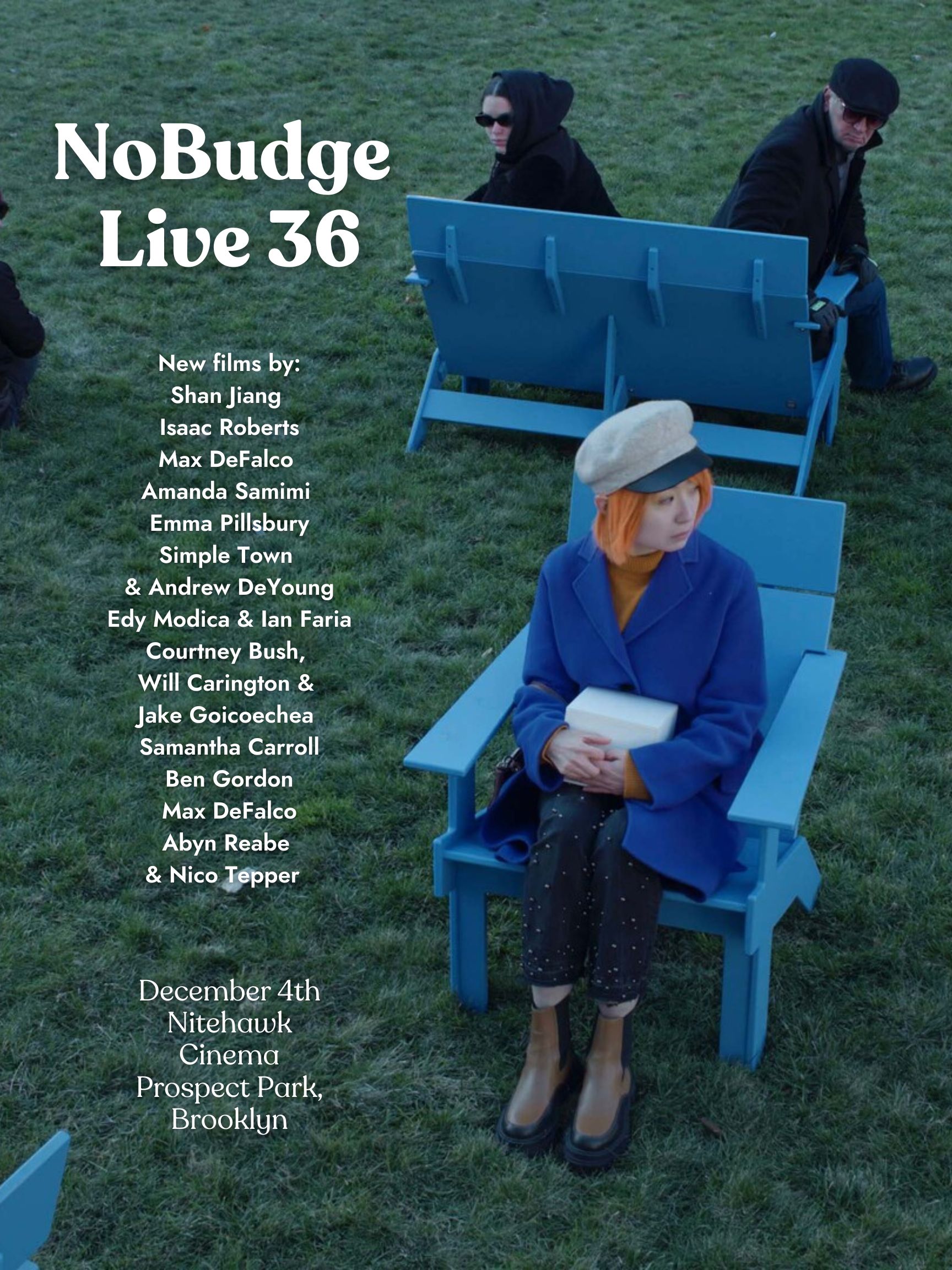 Dec 4
A new program of eleven short films from a group of emerging indie filmmakers mostly based in New York
details