Spoons Toons All Ages Halloween!
Midnite weekend screenings happen on Friday & Saturday nights (meaning arrive on Friday and/or Saturday night by 11:45pm for seating, the movie starts after midnite)!
Run Time: 130 min.
Introduce your favorite childhood cartoons to the next generation (or have them share theirs with us!) and enjoy an afternoon of spoooooooky animated entertainment and unlimited cereal!
Come one, come all to Spoons Toons All Ages Halloween for some family-friendly Halloween fun! This interactive cartoon watch party brings Halloween-themed episodes of animated fun for any age group with a menu of over 200 cartoons from 1940 to 2020! Kids and parents can compete in silly Double Dare-style challenges + cartoon trivia games anyone can play! Winners get prizes and to decide what cartoons the audience watches.
It wouldn't be Halloween without COSTUMES, so please feel free to dress up your kids (and yourselves!) in any kind of dress up/costume/cosplay/spooky Halloween attire!
To further enjoy the Spooky Season, our FREE Cereal Bar will be stocked with delicious flakes and puffs of the Halloween variety – like our Monster Cereal pals Count Chocula, Boo Berry and more! Plus: cereal-infused cocktails for the adults who want to imbibe!
Presented and hosted by SecretFormula's cartoon and cereal experts Michael Austin and Nell Casey.
If you are unable to attend, we will happily offer you an e-credit. Please notify us at least 24 hours prior to the event. Vouchers can be used Monday – Thursdays (after the first week of a film), and not on holidays. Vouchers do not expire.
UPCOMING
SPECIAL

SCREENINGS SEE ALL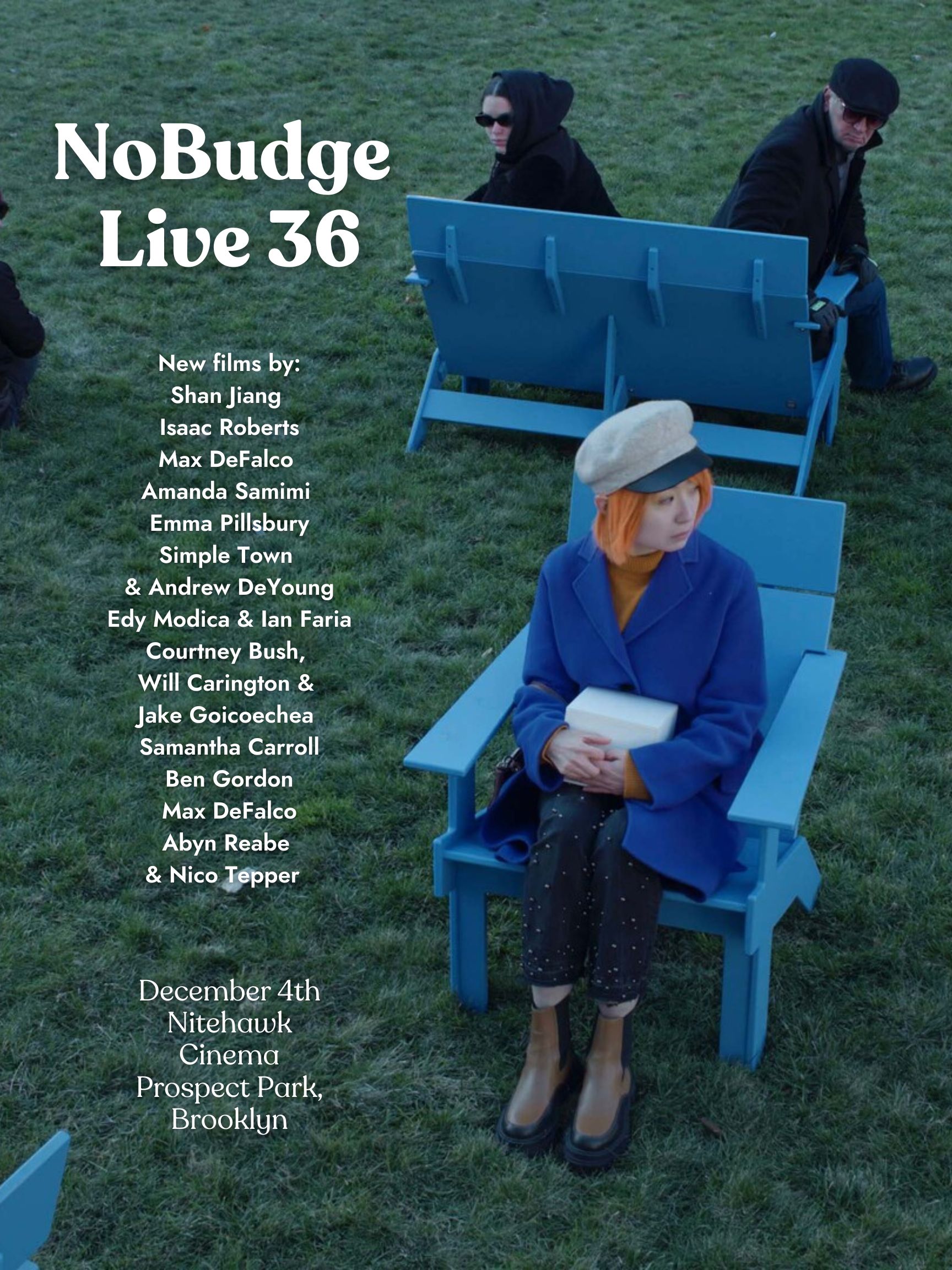 Dec 4
A new program of eleven short films from a group of emerging indie filmmakers mostly based in New York
details