Coraline
Midnite weekend screenings happen on Friday & Saturday nights (meaning arrive on Friday and/or Saturday night by 11:45pm for seating, the movie starts after midnite)!
Director: Henry Selick Run Time: 100 min. Format: DCP Rating: PG Release Year: 2009
Starring: Dakota Fanning, Teri Hatcher, Jennifer Saunders, Dawn French, Keith David, John Hodgman
While exploring her new home, a girl named Coraline (Dakota Fanning) discovers a secret door, behind which lies an alternate world that closely mirrors her own but, in many ways, is better. She rejoices in her discovery, until Other Mother (Teri Hatcher) and the rest of her parallel family try to keep her there forever. Coraline must use all her resources and bravery to make it back to her own family and life.
UPCOMING
SPECIAL

SCREENINGS SEE ALL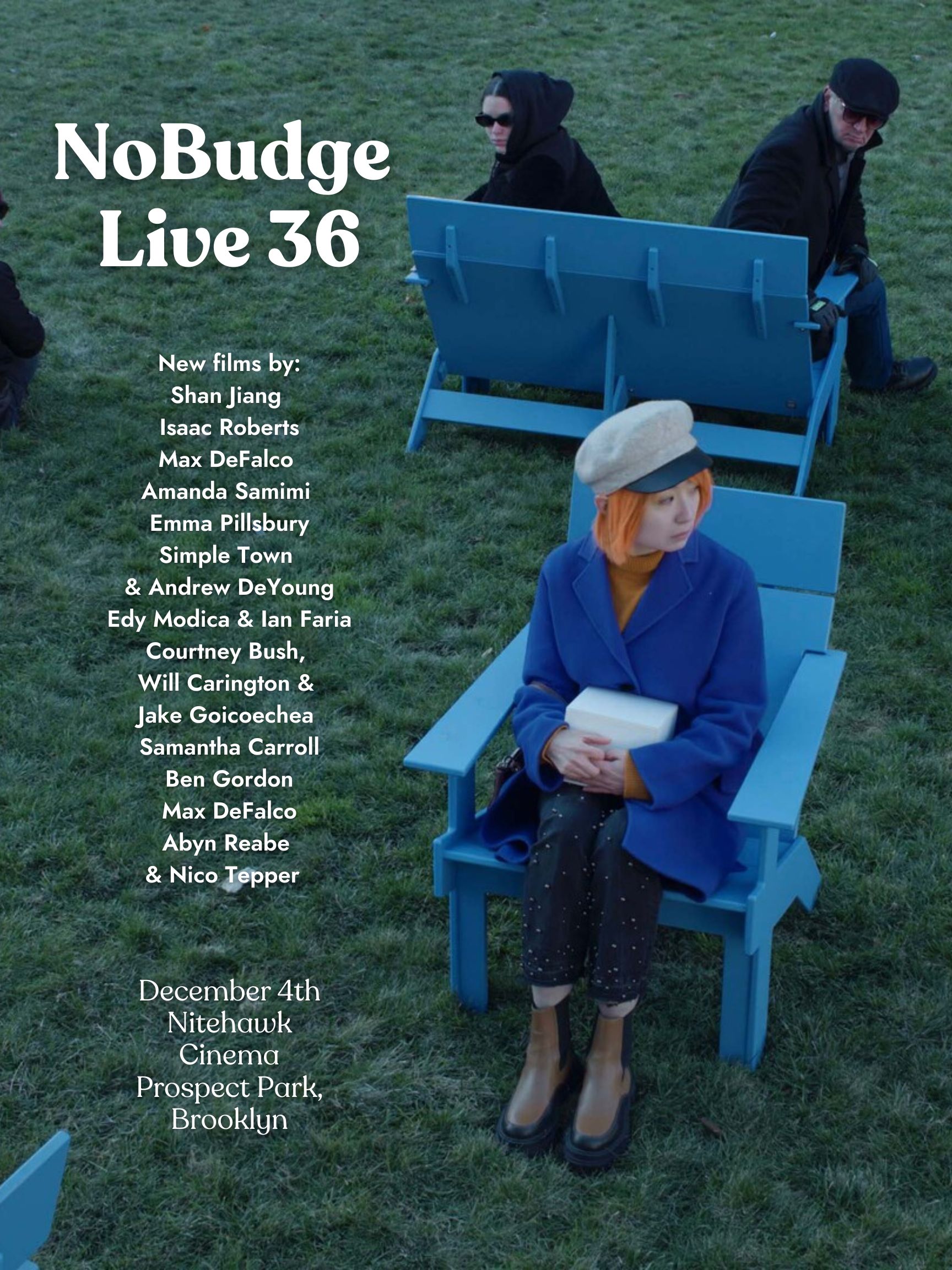 Dec 4
A new program of eleven short films from a group of emerging indie filmmakers mostly based in New York
details