House
Midnite weekend screenings happen on Friday & Saturday nights (meaning arrive on Friday and/or Saturday night by 11:45pm for seating, the movie starts after midnite)!
Director: Nobuhiko Ôbayashi Run Time: 87 min. Format: 35mm Rating: NR Release Year: 1977 Language: Japanese with English subtitles
Starring: Kimiko Ikegami, Ai Matsubara, Miki Jinbo, Eriko Tanaka, Kiyohiko Ozaki, Haruko Wanibuchi
In an effort to avoid spending time with her father and his creepy new lover, young Gorgeous (Kimiko Ikegami) resolves to visit her aunt's remote mansion. With six of her closest friends in tow, including the musically inclined Melody (Eriko Tanaka) and the geeky Prof (Ai Matsubara), Gorgeous arrives at the estate, where supernatural events occur almost immediately. A severed head takes flight, household appliances come to life and a portrait of a cat seems to contain an evil spirit.
UPCOMING
SPECIAL

SCREENINGS SEE ALL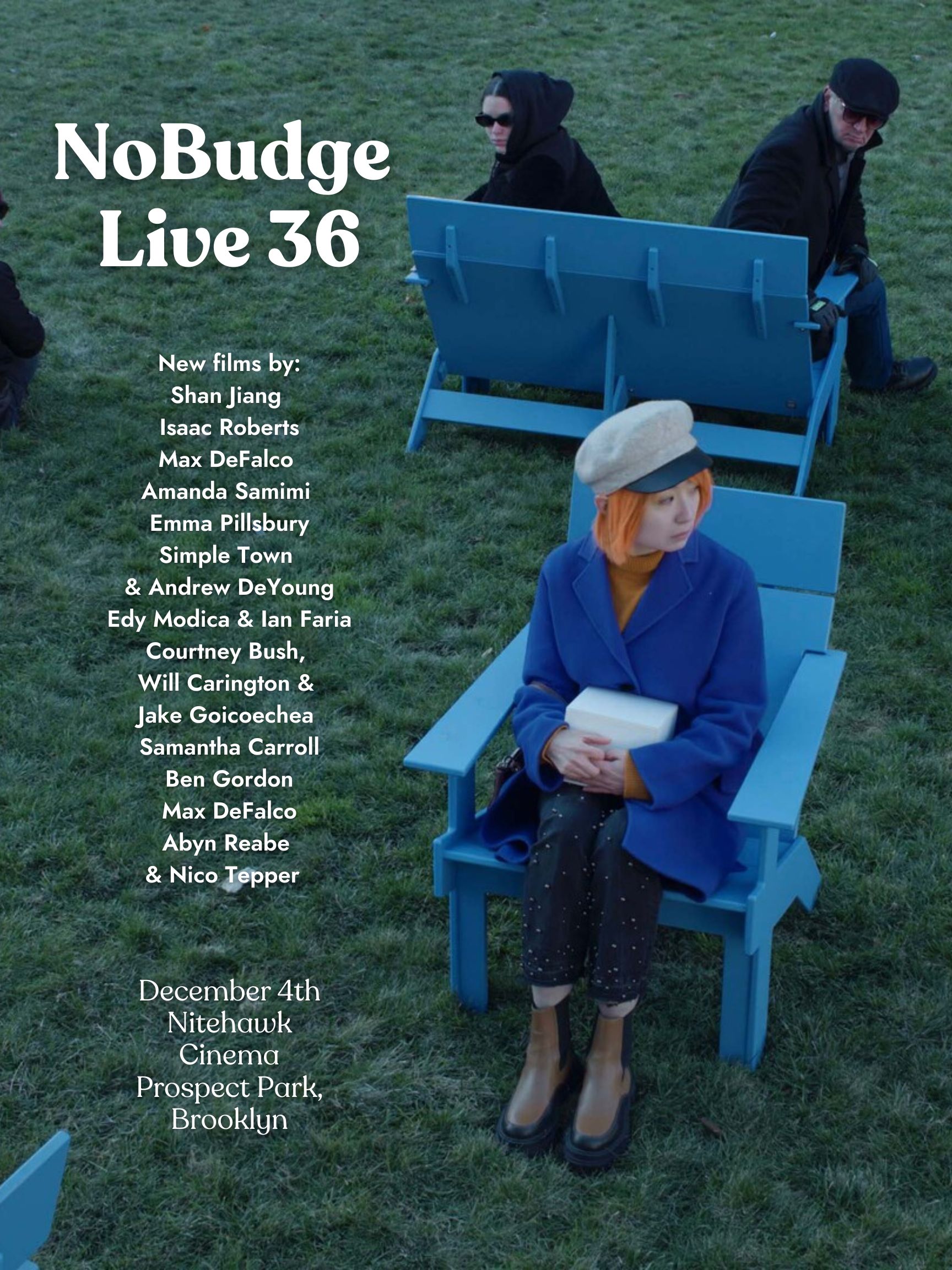 Dec 4
A new program of eleven short films from a group of emerging indie filmmakers mostly based in New York
details