The Haunting
Midnite weekend screenings happen on Friday & Saturday nights (meaning arrive on Friday and/or Saturday night by 11:45pm for seating, the movie starts after midnite)!
Director: Robert Wise Run Time: 112 min. Format: 35mm Rating: G Release Year: 1963
Starring: Julie Harris, Claire Bloom, Richard Johnson, Russ Tamblyn
Robert Wise's stunningly brilliant filmic adaptation of Shirley Jackson's book, The Haunting of Hill House, reveals an evil house that has a life all of its own. Immediately after being built by Hugh Crain for his wife, Hill House began its violent history of psychological manipulations and murders. Many years later, when paranormal researcher Dr. Markway invites a group of people to investigate the mysterious home, bizarre occurrences happen almost instantly. One character in particular, Eleanor "Nell" Lance, has a strangely natural connection to Hill House and becomes utterly consumed by its past. Noted as being one of the most frightening films in cinema, Wise's usage of camera angles, soundscapes and special effects made you believe that the architecture is breathing, tracking, and alive.
UPCOMING
SPECIAL

SCREENINGS SEE ALL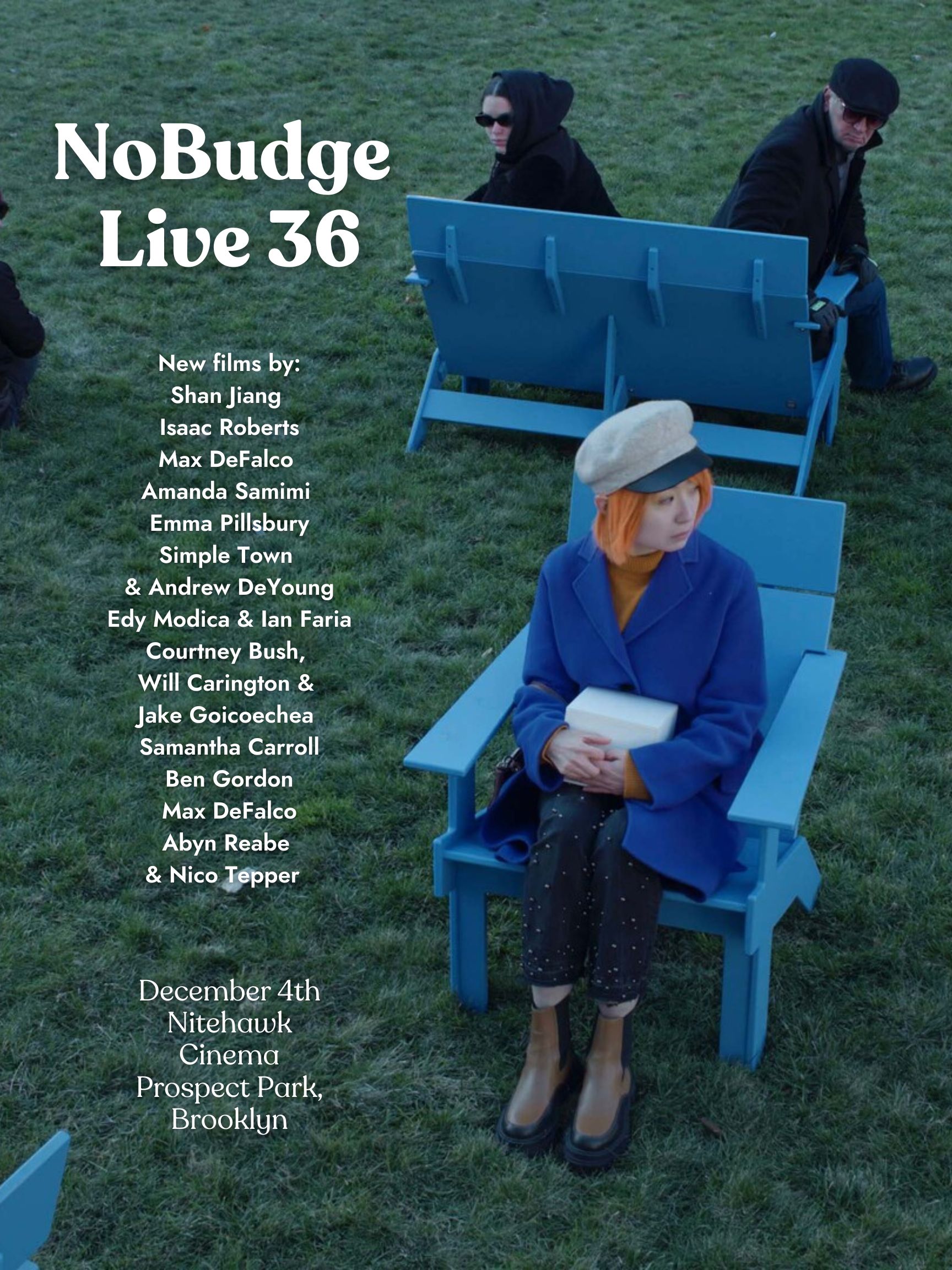 Dec 4
A new program of eleven short films from a group of emerging indie filmmakers mostly based in New York
details